Send Money Abroad To Your Loved Ones
We're here to help our customers by providing fast, fair, flexible, global money transfers.
Fast and Secure Money Transfers
Started by two veterans of the money remittance industry, NationRemit provides a simple, fair, and convenient way to send money to an increasing number of nations across the world.
You can send money on the go from either our mobile app or from our website to your friends and family abroad anytime (24-7-365).
Our aim is to continuously provide a hassle-free way to transfer money online to your loved ones abroad.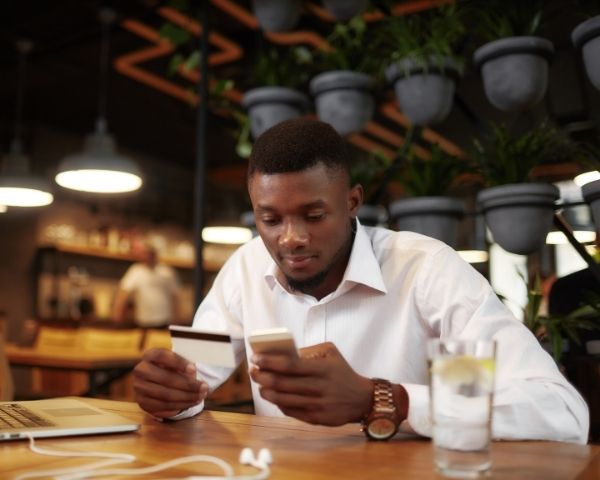 Why Send With NationRemit?

Fast
Most transfers are completed in minutes depending on transfer method.

Low Fees
We are competitively priced and always strive to be cheaper than the competition

Flexible
Send from anywhere, anytime via our website or smartphone app.
Choose How Your Money is Paid Out
Our platform allows for you to choose how money is paid out:

Mobile Wallet
Instant transfers to a mobile money wallet account for most nations.

Bank Transfer
Direct transfer to your chosen recipient's bank account.

Cash Payouts
Allowing for customers who prefer to pick up hard cash.
We've made our Signup process very simple with fast verification. Our support team is also on hand to help you with any questions.