Send Money Online to the UAE
Send money online to your family or friends in the United Arab Emirates in just a few simple steps. We are currently providing fast cash pickup services from partner agents across the UAE.
We are pleased to offer a simple money transfer service to the United Arab Emirates with coverage across the emirates for instant cash pickup. Send money online to the UAE from the UK with just a few clicks.
Free and fast online or in App sign up.
No hidden fees. See instantly how much your loved one will receive.
Simply select who you want to send money to from your saved beneficiary list.
Double check all the transfer details and press send.
All Done! Track your transfer and we'll let you know when your money is paid out.
You can pick up cash (AED) at any of our Bakaal partner agents across the UAE: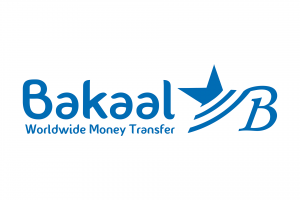 Fast
Most transfers are completed in minutes depending on transfer method.

Low Fees
We are competitively priced and always strive to be cheaper than the competition

Flexible
Send from anywhere, anytime via our website or smartphone app.
We've made our Signup process very simple with fast verification. Our support team is also on hand to help you with any questions.