Send Money Online to Egypt
Transfer money online to your family or friends in Egypt in just a few simple steps.
Our simple to use money transfer service to Egypt offers direct transfer to 40+ banks and cash pickup points via The United Bank across all of Egypt. Send money to Egypt from the UK at very competitive rates with just a few simple clicks from our secure website. Our team are here to support you through the registration and sending process.
Free and fast online or in App sign up.
No hidden fees. See instantly how much your loved one will receive.
Simply select who you want to send money to from your saved beneficiary list.
Double check all the transfer details and press send.
All Done! Track your transfer and we'll let you know when your money is paid out.
You can pick up hard cash at any of the The United Bank locations across Egypt.

Direct Bank Transfer to Egypt
Send money directly to 40+ banks across Egypt.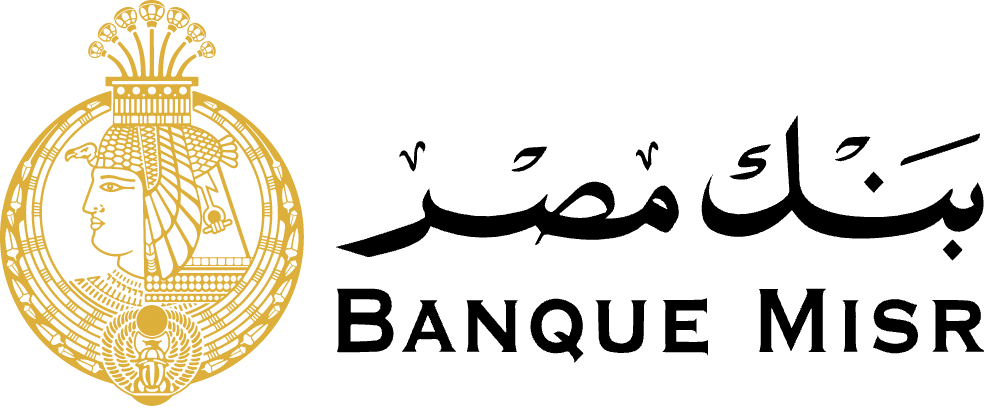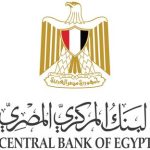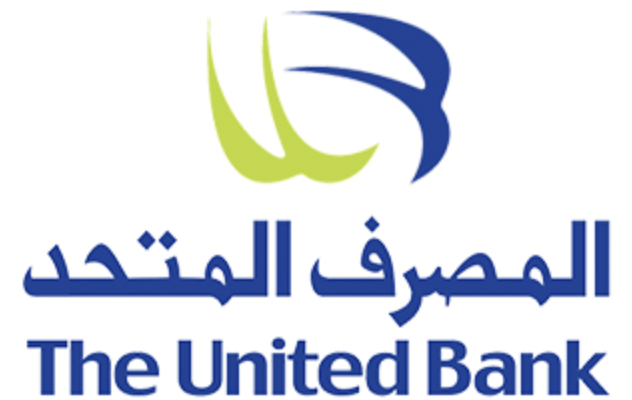 ABU DHABI ISLAMIC BANK
AHLY UNITED BANK
AL AHLI BANK OF KUWAIT
AL BARAKA BANK EGYPT
ARAB AFRICAN INTERNATIONAL BANK
ARAB BANK
ARAB BANKING CORPORATION
ARAB INTERNATIONAL BANK
ARAB INVESTMENT BANK
ATTIJARIWAFA BANK EGYPT
AUDI BANK
BANK OF ALEXANDRIA
BANQUE DU CAIRE
BLOM BANK EGYPT
CITIBANK
CREDIT AGRICOLE EGYPT
EGYPTIAN ARAB LAND BANK
EGYPTIAN GULF BANK
EMIRATES NATIONAL BANK OF DUBAI
EXPORT DEVELOPMENT BANK OF EGYPT
FAISAL ISLAMIC BANK OF EGYPT
HOUSING AND DEVELOPMENT BANK
INDUSTRIAL DEVELOPMENT BANK OF EGYPT
MASHREQ BANK
MISR IRAN DEVELOPMENT BANK
NASSER SOCIAL BANK
NATIONAL BANK OF ABU DHABI
NATIONAL BANK OF GREECE
NATIONAL BANK OF KUWAIT
QATAR NATIONAL BANK ALAHLI
SOCIETE ARABE INTERNATIONALE DE BANQUE
SUEZ CANAL BANK
THE PRINCIPAL BANK FOR DEVELOPMENT AND AGRI.
UNION NATIONAL BANK

Safe
regulated by financial institutions in the UK.

Fast
most transfers are completed in minutes depending on transfer method and destination country.

Low Fees
We are competitively priced and always strive to be cheaper than the competition

Flexible
send from anywhere, anytime via our website or smartphone app.
We've made our Signup process very simple with fast verification. Our support team is also on hand to help you with any questions.