Send Money Online to Bangladesh
Transfer money to your friends or family in Bangladesh with just a few simple clicks.
Our money transfer service to Bangladesh has coverage across the country with direct transfer to 50+ banks, bKash mobile wallet and a growing list of cash pickup points in all parts of Bangladesh. Send money to Bangladesh from the UK in just a few steps from our secure website or mobile app.
Free and fast online or in App sign up.
No hidden fees. See instantly how much your loved one will receive.
Simply select who you want to send money to from your saved beneficiary list.
Double check all the transfer details and press send.
All Done! Track your transfer and we'll let you know when your money is paid out.
The recipient can pick up hard cash at a growing number of cash agent partners including: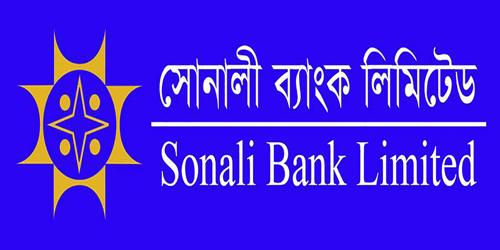 BANGLADESH KRISHI BANK
ISLAMI BANK BANGLADESH LIMITED
PUBALI BANK LIMITED
RUPALI BANK LIMITED
SONALI BANK LIMITED
JANATA BANK BANGLADESH LIMITED
UTTARA BANK BANGLADESH LIMITED
MERCHANTILE BANK LIMITED
DUTCH BANGLA BANK LIMITED
PREMIER BANK LIMITED
NATIONAL BANK BANGLADESH LIMITED
Brac Bank
Send to any of 50+ banks including: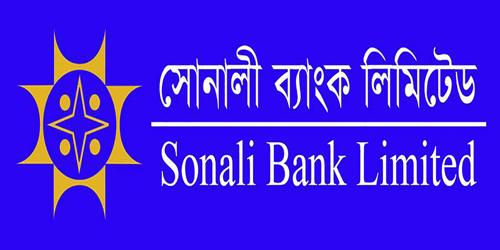 AGRANI BANK LTD
AL-ARAFAH ISLAMI BANK LTD
AB BANK LTD
BANGLADESH BANK
BANGLADESH COMMERCE BANK LMD
BANGLADESH KRISHI BANK
BANGLADESH SAMABAYA BANK LTD
BANGLADESH DEVELOPMENT BANK LTD
BASIC BANK LTD
BRAC BANK LTD
BANK AL-FALAH LTD
BANK ASIA LTD
CITI BANK N A
COMMERCIAL BANK OF CYLON
DHAKA BANK LTD
DUTCH-BANGLA BANK LTD
EASTERN BANK LTD
EXIM BANK LTD
FIRST SECURITY ISLAMI BANK LTD
HABIB BANK LTD
HONGKONG & SHANGHAI BANKING CORP
IFIC BANK LTD
ISLAMI BANK BANGLDESH LTD
JAMUNA BANK LTD
JANATA BANK LTD
MERCANTILE BANK LTD
MUTUAL TRUST BANK LTD
NATIONAL BANK LTD
NATIONAL BANK OF PAKISTAN
NATIONAL CREDIT & COMMERCE BANK LTD
ONE BANK LTD
PRIME BANK LTD
PUBALI BANK LTD
RAJSHAHI KRISHI UNNAYAN BANK
RUPALI BANK LTD
SHAHJALAL ISLAMI BANK LTD
SOCIAL ISLAMI BANK LTD
SONALI BANK LTD
SOUTHEAST BANK LTD
STANDARD BANK LTD
STANDARD CHARTERED BANK
STATE BANK OF INDIA
THE CITY BANK LTD
ICB ISLAMIC BANK LTD
THE PREMIER BANK LTD
TRUST BANK LTD
UNITED COMMERCIAL BANK LTD
UTTARA BANK LTD
WOORI BANK
NRB COMMERCIAL BANK LTD
UNION BANK LTD
SBAC BANK LIMITED
MEGHNA BANK LIMITED
THE FARMERS BANK LIMITED
MIDLAND BANK LIMITED
NRB BANK LIMITED
MODHUMOTI BANK LIMITED
NRB GLOBAL BANK LIMITED
COMMUNITY BANK BANGLADESH LTD

Fast
Most transfers are completed in minutes depending on transfer method.

Low Fees
We are competitively priced and always strive to be cheaper than the competition

Flexible
Send from anywhere, anytime via our website or smartphone app.
We've made our Signup process very simple with fast verification. Our support team is also on hand to help you with any questions.