Send Money Online to Pakistan

Transfer money online to your loved ones in Pakistan in just a few simple steps.
Our money transfer service to Pakistan has coverage across the country with direct transfer to 50+ banks, money wallet accounts and a growing list of cash pickup points in all parts of Pakistan. Send money to Pakistan from the UK with just a few simple clicks from our secure website or easy to use mobile app.
Free and fast online or in App sign up.
No hidden fees. See instantly how much your loved one will receive.
Simply select who you want to send money to from your saved beneficiary list.
Double check all the transfer details and press send.
All Done! Track your transfer and we'll let you know when your money is paid out.
You can also pick up hard cash at any of the 1000s of cash pickup locations across Pakistan from our partners.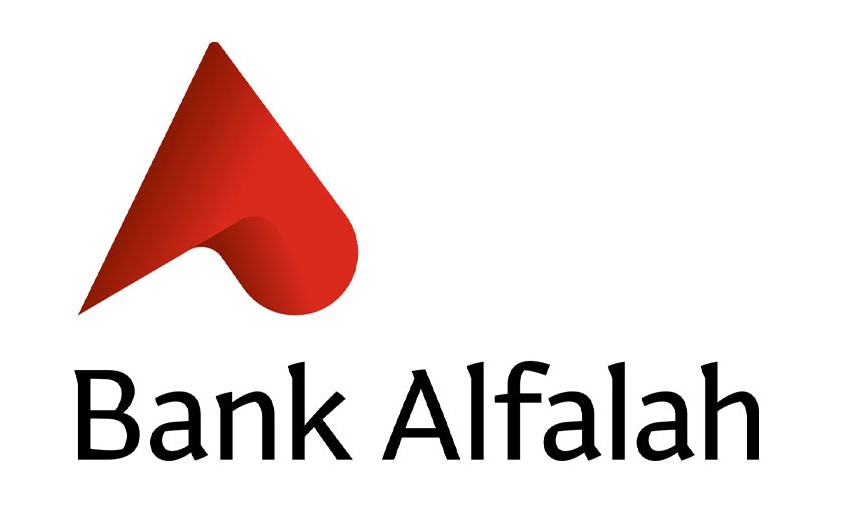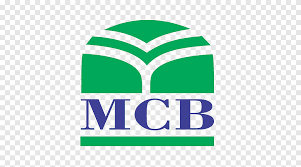 Send money directly to 50+ banks across Pakistan.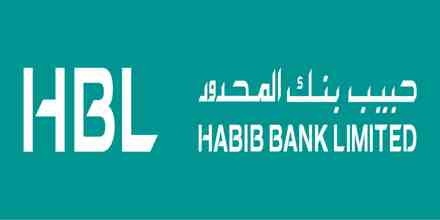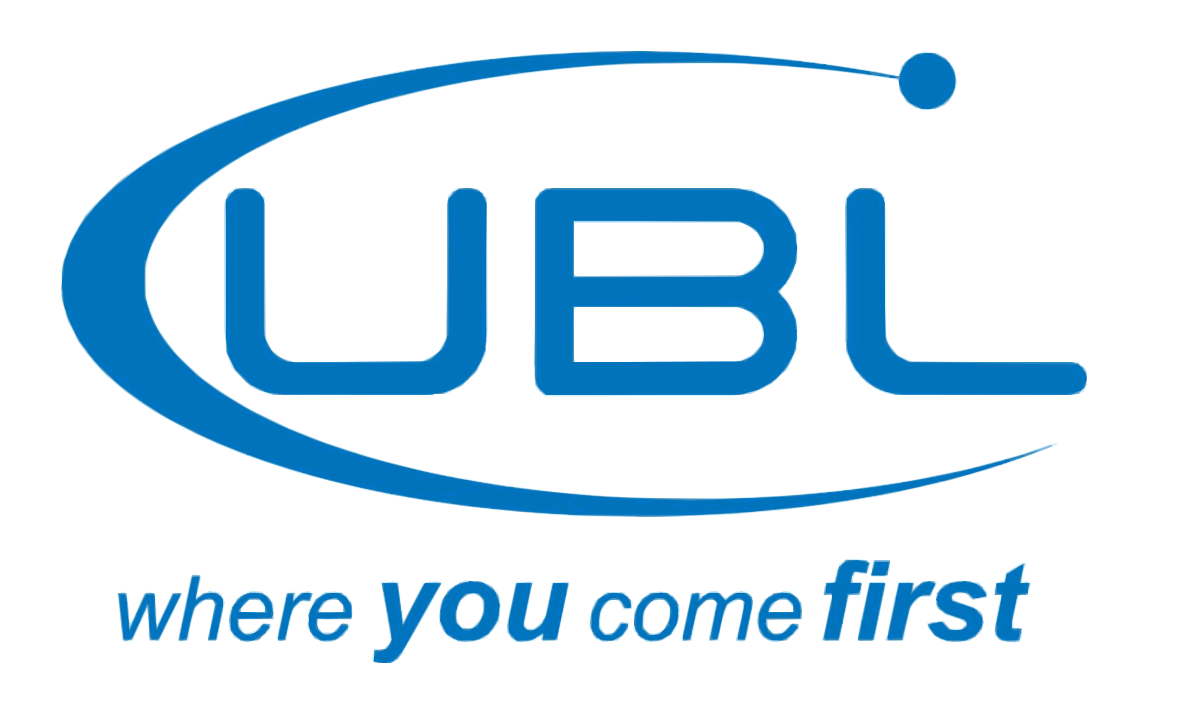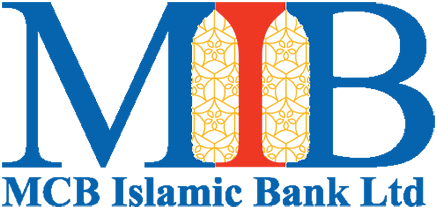 Waseela
NATIONAL BANK OF PAKISTAN
BANK OF PUNJAB
ALLIED BANK LIMITED
Habib Bank Ltd
MUSLIM COMERCIAL BANK
Askari Bank Limited
BANK ALHABIB
BANK ALFALAH LIMITED
Burj Bank
Dubai Islamic Bank Ltd
FAYSAL BANK LIMITED
HABIB METROPOLITAN BANK
MEEZAN BANK LIMITED
SAMBA BANK
SILK BANK
SONERI BANK LIMITED
NIB BANK
CITI BANK
Sindh Bank
BANK ISLAMI PAKISTAN LIMITED
HSBC Bank Limited
UNITED BANK LIMITED
Al Barka Bank
Standard Chartered Bank
BANK OF KHYBER
BANK OF AZAD JAMMU KASHMIR
FIRST MICRO FINANCE BANK LIMITED
Model Bank
JAHANGIR SIDDIQUI BANK LTD
DEUTSCHE BANK
Tameer microfinance bank
Apna Microfinance Bank
U Microfinance Bank
ICBC
NRSP
MCB Islamic Bank
Bank Of Tokyo Mitsubishi Ufj Ltd
Emaan Islamic Banking Silkbank
Faisal Islamic Bank Of Bahrain
FINCA Micro Finance BankLimited
SME Bank Ltd
KASB BANK LIMITED
FIRST WOMEN BANK LIMITED
BARCLAYS BANK LIMITED
Oman International Bank
SUMMIT BANK
ZARAI TARAQIATI BANK LTD
THE PUNJAB PROVINCIAL COOPERATIVE BANK LTD

Fast
most transfers are completed in minutes depending on transfer method and destination country.

Low Fees
We are competitively priced and always strive to be cheaper than the competition

Flexible
send from anywhere, anytime via our website or smartphone app.
We've made our Signup process very simple with fast verification. Our support team is also on hand to help you with any questions.